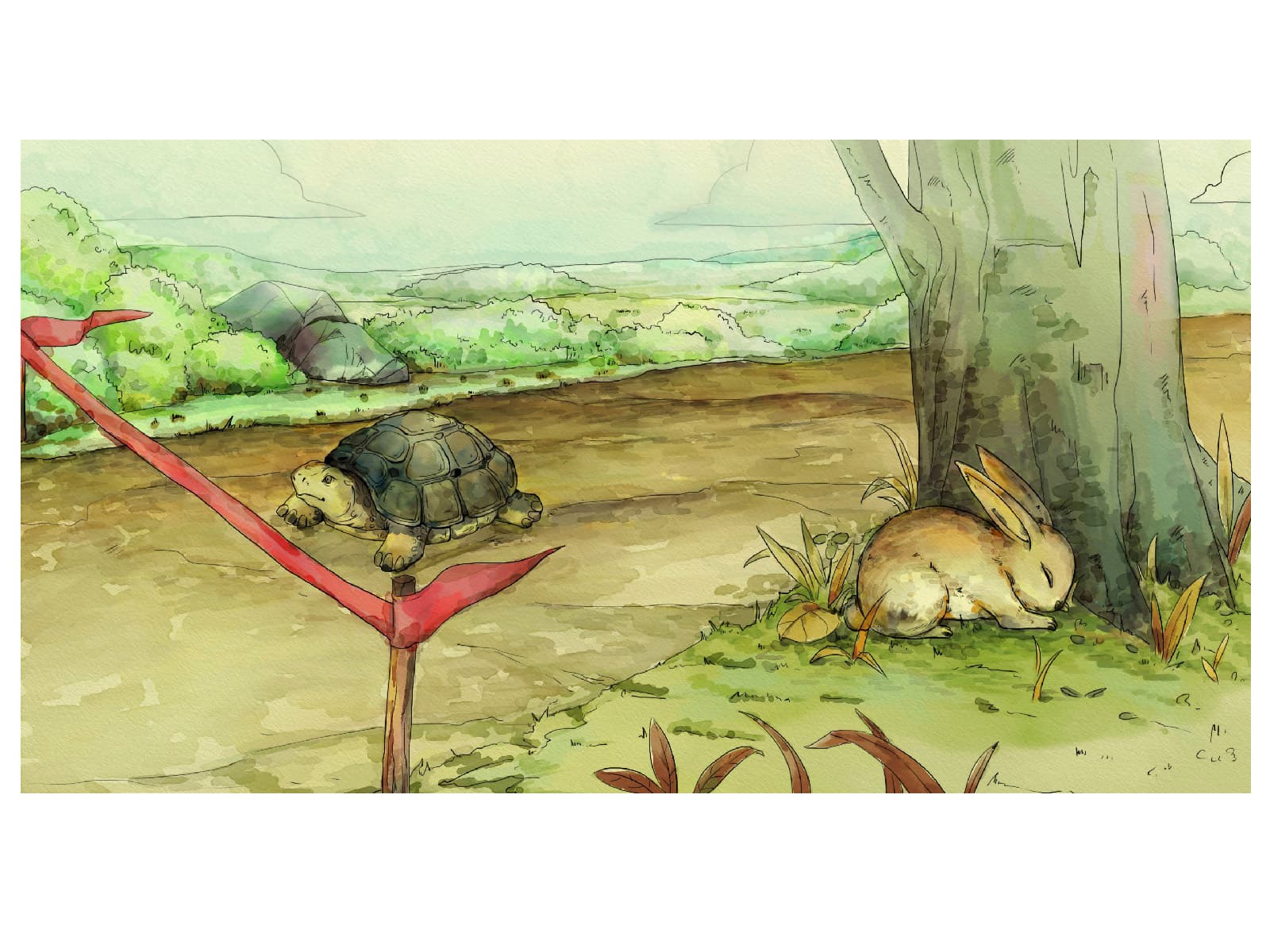 Created timestamps landed in Prometheus v2.49.0! Understand what are created timestamps, what problems it is fixing and how you can enable them in your application!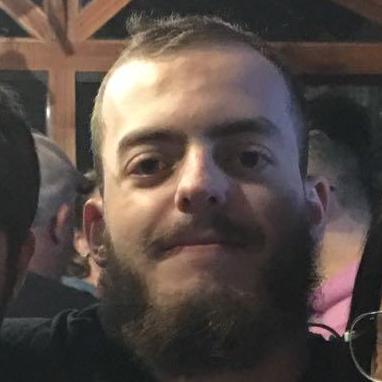 Arthur Sens
More Stories
Coralogix is an Observability Platform, who is built on top of Open-Source projects such as Prometheus, OpenSearch, OpenTelemetry and others. I'm happy to share that I'm joining a few familiar faces from OSS to make the platform even more reliable!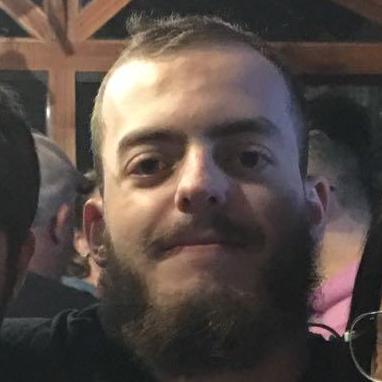 Arthur Sens

Prometheus Agent is a deployment mode optimized for remote-write scenarios. Prometheus-Operator has finally released support for this deployment mode! Take a quick look behind the decisions made so this could happen and what it enables.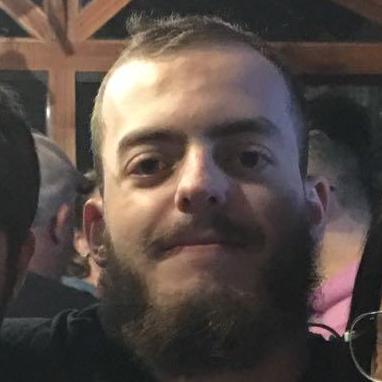 Arthur Sens